A rainmaker, in a business context, is an employee who generates an unusual amount of new business or revenue for a company.
Tools and Techniques for Improved IT Service Delivery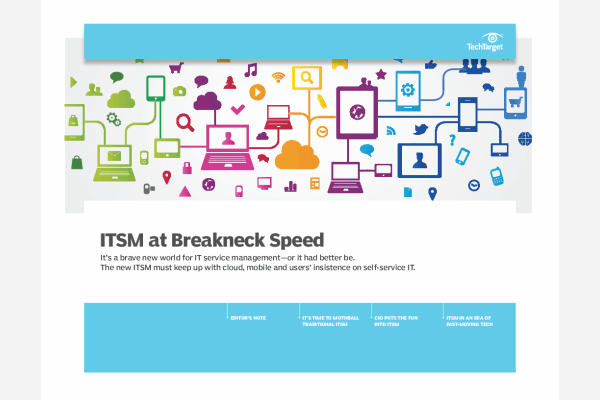 Read on for best practices, lessons learned, and first-hand advice from industry experts, your peers, and the team at SearchCIO.com on developing an action plan for eliminating time-consuming, manual, redundant IT activities that impede innovation.
By submitting your email address, you agree to receive emails regarding relevant topic offers from TechTarget and its partners. You can withdraw your consent at any time. Contact TechTarget at 275 Grove Street, Newton, MA.
You also agree that your personal information may be transferred and processed in the United States, and that you have read and agree to the Terms of Use and the Privacy Policy.

The new business or revenue that a rainmaker brings in is often from an unknown or overlooked source, creating the impression that the assets were created from nothing or through mysterious means. In fact, the rainmaker's success is typically the predictable effect of being an outgoing, motivated and energetic employee with a large social social network of contacts.
Rainmaker is also used in a broader sense to refer to any prolific businessperson. For example, an entrepreneur who develops a lot of new companies might be called a rainmaker.
The term is a reference to rainmakers of the old west who were contracted to make it rain in drought-stricken areas by performing rain dances and other ceremonial activities.
Continue Reading About rainmaker
PRO+
Content
Find more PRO+ content and other member only offers, here.