hackathon
A hackathon is a social coding event that lasts several hours or days and brings together computer programmers and others to improve upon or build new software programs.
Looking for something else?
A hackathon, also known as a codefest, is a social coding event that brings computer programmers and other interested people together to improve upon or build a new software program.
Tools and Techniques for Improved IT Service Delivery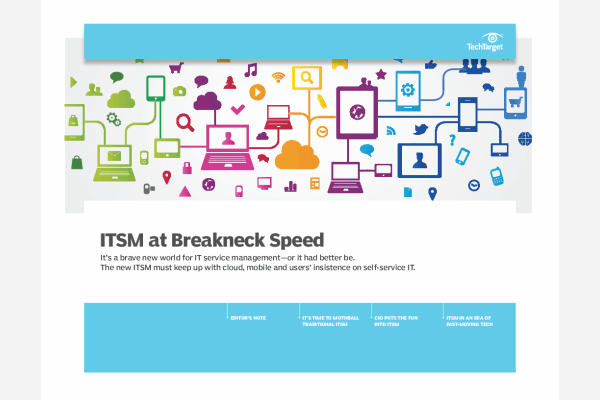 Read on for best practices, lessons learned, and first-hand advice from industry experts, your peers, and the team at SearchCIO.com on developing an action plan for eliminating time-consuming, manual, redundant IT activities that impede innovation.
By submitting your personal information, you agree to receive emails regarding relevant products and special offers from TechTarget and its partners. You also agree that your personal information may be transferred and processed in the United States, and that you have read and agree to the Terms of Use and the Privacy Policy.

The word hackathon is a portmanteau of the words hack, which means clever programmer and marathon, an event marked by endurance.
The concept of the hackathon was born out of the open source community. Today, engineering departments, especially those at Web-based companies, adopt the practice as a way of introducing intrapreneurship into the enterprise. Hackathons are sometimes undertaken to achieve a specific goal, but often they are a chance for businesses to pursue employee-driven, out-of-the-box ideas in a low-risk environment. Employees are given the freedom and support to collaborate with colleagues in other departments within a given timeframe and without the pressure of having to produce a viable product.
Continue Reading About hackathon
PRO+
Content
Find more PRO+ content and other member only offers, here.