Definition
bimodal IT (bimodal information technology)
Bimodal IT describes an approach that answers an enterprise's need for both stable and agile IT systems. The term was coined by IT consultancy Gartner Inc., which defines the two tiers as follows: "Mode 1 is traditional and sequential, emphasizing safety and accuracy. Mode 2 is exploratory and nonlinear, emphasizing agility and speed."

Download this free guide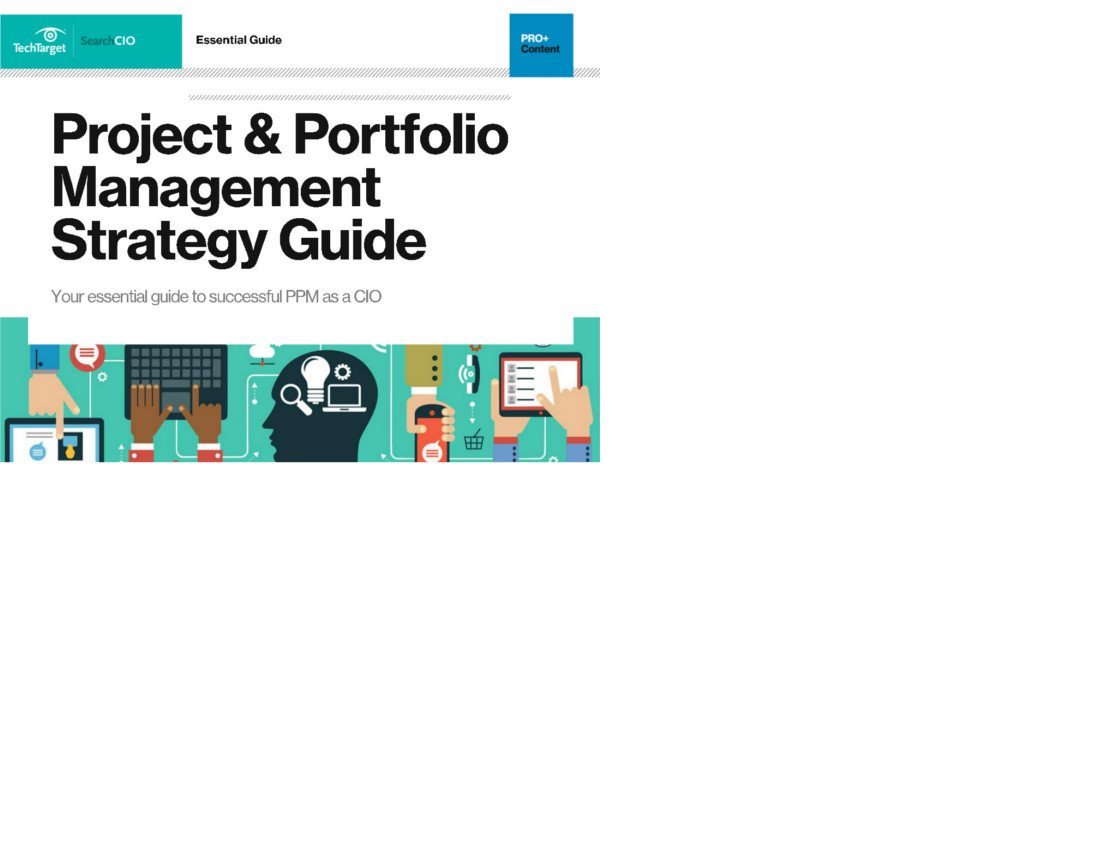 Claim your complimentary copy of SearchCIO.com's guide to improving project management efficiency
Looking to establish accountability across disparate project teams? Trying to automate processes or allow for lean methodology support? Hoping to enable business consequence modeling or real-time reporting? If you answered 'yes' to any of these questions, then you need to download this comprehensive, 68-page PDF guide on selecting, managing, and tracking IT projects for superior service delivery.
By submitting your personal information, you agree that TechTarget and its partners may contact you regarding relevant content, products and special offers.
You also agree that your personal information may be transferred and processed in the United States, and that you have read and agree to the Terms of Use and the Privacy Policy.
The approach recognizes that an IT organization's capacity to quickly respond to and drive business goals may require different people, processes, technologies and budgets than does the provision of reliable IT systems.
Technology experts have pointed out that the practice of managing two modes of IT is not new. "Whether you call it legacy versus emergent systems, Brownfield versus Greenfield deployments or sustaining versus disruptive technologies, the dichotomy between old and new or maintenance and development has been around since the dawn of IT," writes IT analyst Kurt Marko in his analysis, "Bimodal IT: A New Buzzword For Old Concepts Presents a Teachable Moment," published in Forbes. Forrester Research has long used the term IT MOOSE for talking about the nondiscretionary budget required to run and maintain IT systems in distinction to discretionary spending on IT innovation. (MOOSE stands for maintain and operate the organization, systems and equipment.)
The bimodal IT approach, while perhaps not new, is especially relevant now, Marko and others point out, as businesses grapple with the impact of new computing modes -- mobile, cloud, Internet of Things, big data -- on their business processes, products, customer services and business models. In the so-called Digital Age, IT services not only enable business-critical back-office operations, they also are fast becoming the primary mode by which many companies engage customers -- and how they create and capture value.
The need for two-speed IT is also effecting changes in the CIO role, as companies recognize that using IT to compete in the digital domain may call for a different kind of expert -- a "Digital CIO" or Chief Digital Officer -- from the person running day-to-day IT operations. Indeed, enterprises appear to be moving rapidly to a bimodal version of the top IT job. According to Gartner's 2015 CIO survey of about 2,800 IT leaders, 47% said they have a deputy CIO under them.
Continue Reading About bimodal IT (bimodal information technology)
Dig Deeper on Cloud computing for business
PRO+
Content
Find more PRO+ content and other member only offers, here.