Definition
CEO (Chief Executive Officer)
The chief executive officer (CEO) is the top position in an organization and is responsible for implementing existing plans and policies, ensuring the successful management of the business and setting future strategy.

Download this free guide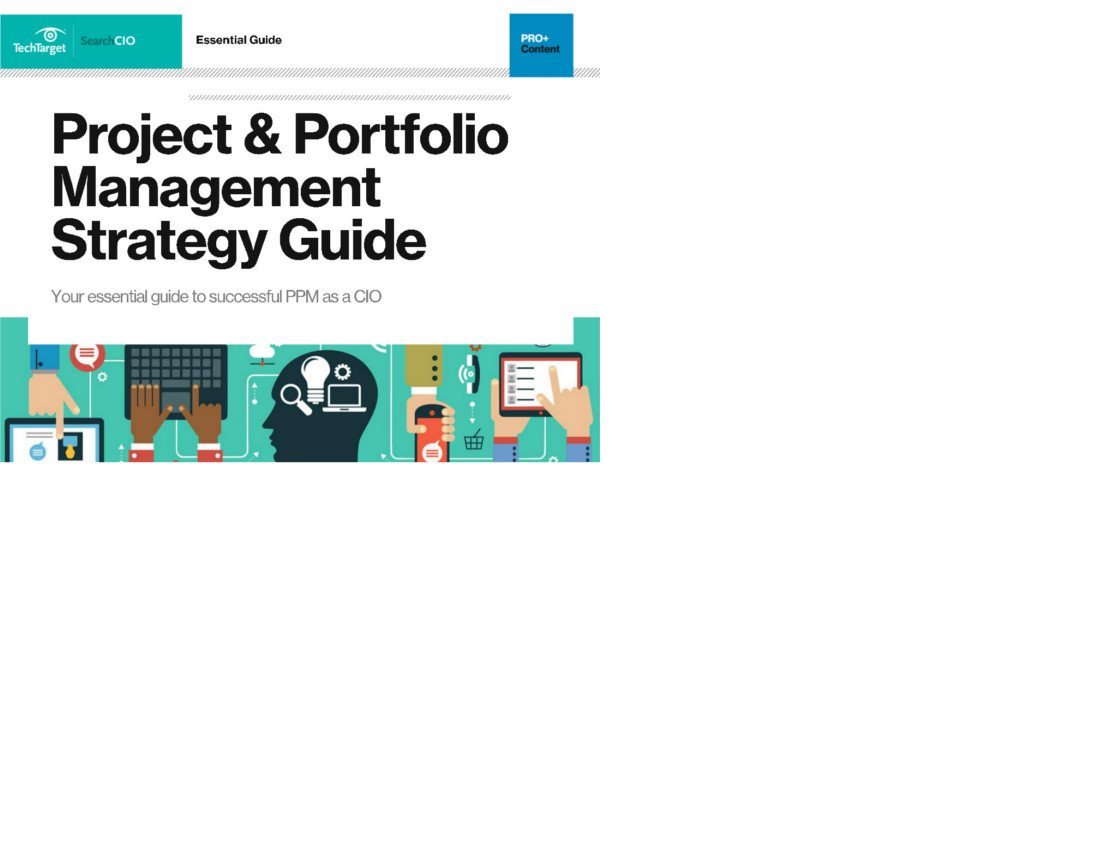 Claim your complimentary copy of SearchCIO.com's guide to improving project management efficiency
Looking to establish accountability across disparate project teams? Trying to automate processes or allow for lean methodology support? Hoping to enable business consequence modeling or real-time reporting? If you answered 'yes' to any of these questions, then you need to download this comprehensive, 68-page PDF guide on selecting, managing, and tracking IT projects for superior service delivery.
By submitting your personal information, you agree that TechTarget and its partners may contact you regarding relevant content, products and special offers.
You also agree that your personal information may be transferred and processed in the United States, and that you have read and agree to the Terms of Use and the Privacy Policy.
The CEO is ultimately responsible for the success or failure of the organization. As such, the CEO oversees the organization's various functions, including compliance, finance, human resources, legal, marketing, operations, sales and technology. The CEO oversees these functions while considering the needs of different constituencies, or stakeholders, including employees, customers and investors.
The CEO title is most often used by for-profit businesses large enough in terms of employee numbers or revenue to justify this top position. Some nonprofit organizations also choose to have their most senior person hold the CEO title. Business laws also influence whether the term is used within an entity. Corporations, by law, must have CEOs, other chief officers and boards of directors. A limited liability company (LLC) can structure itself like a corporation and have a CEO, but it is not required by the laws governing LLCs.
Additionally, some business and nonprofit entities have their top leader function as a CEO, yet opt for other titles, such as president or executive director.
CEO responsibilities
Although a CEO's key responsibilities are generally the same from one organization to the next, a CEO's exact duties can vary based on a number of factors, including the size of the company and whether it is a public company or privately held. The CEO at a startup or a small family business generally performs more of day-to-day management tasks than the CEO of a large company.
One of the CEO's key tasks is developing, communicating and implementing strategy. In this regard, the CEO determines the plan of action for the organization in terms of which budgets, investments, markets, partnerships and products, among others, to pursue and implement to best fulfil the organization's mission -- whether it's to maximize profits, in the case of most businesses, or to meet specific humanitarian or philanthropic goals, as is the case with nonprofits, but also some for-profit enterprises.
Other key tasks include organizing leadership and staff to meet strategic goals; ensuring that appropriate governance and controls are in place to limit risk and to comply with laws and regulations; identifying and then delivering value to the various stakeholders; and providing leadership at all times, including in the event of a crisis.
CEO role in staff hiring and retention
The CEO is also responsible for hiring the leaders who make up the executive team; the CEO is equally responsible for firing those who do not perform up to the standards set by the CEO. These other chief officers are tasked with advising the CEO on functional areas; the chief financial officer advises on finances, the chief marketing officer (CMO) on marketing and so on. These executives help the CEO formulate strategy and implement the policies and directions that the CEO then sets. In turn, these executives are in charge of managing their functional areas on the CEO's behalf.
The CEO is also responsible for setting the organization's culture by helping to determine the attitudes, behaviors and values he or she wants the organization's employees to exhibit, and then by modeling those stances and ensuring that other leaders, as well as the HR department, support those.
An organization's board of directors generally hires and evaluates the CEO; it also determines compensation and can fire the CEO if it is unhappy with the CEO's performance. The CEO, who can also hold the position of president and/or chairman of the board of directors, is expected to regularly inform the board.
Continue Reading About CEO (Chief Executive Officer)
Dig Deeper on Enterprise business applications
PRO+
Content
Find more PRO+ content and other member only offers, here.