Happy Monday! SearchCIO.com was hard at work this past week studying business process management (BPM), service-oriented architecture (SOA) and business activity monitoring (BAM). We also launched a new IT consultant blog. Read the details below!

Download this free guide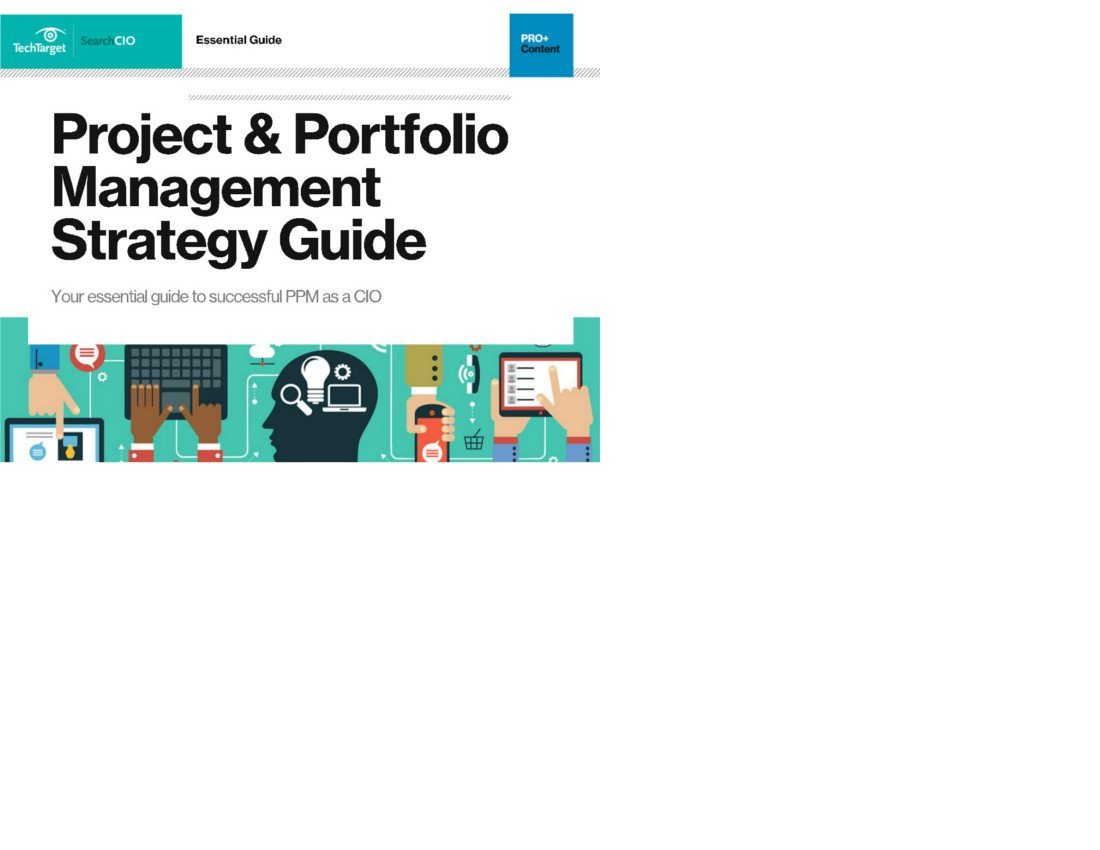 Claim your complimentary copy of SearchCIO.com's guide to improving project management efficiency
Looking to establish accountability across disparate project teams? Trying to automate processes or allow for lean methodology support? Hoping to enable business consequence modeling or real-time reporting? If you answered 'yes' to any of these questions, then you need to download this comprehensive, 68-page PDF guide on selecting, managing, and tracking IT projects for superior service delivery.
By submitting your personal information, you agree that TechTarget and its partners may contact you regarding relevant content, products and special offers.
You also agree that your personal information may be transferred and processed in the United States, and that you have read and agree to the Terms of Use and the Privacy Policy.
A move to cloud computing should involve SOA and BPM – Enterprises preparing for cloud computing should involve SOA and BPM in the process to achieve transformational change.
How CIOs are enabling business activity monitoring with existing tools – Find out how CIOs are providing business users with real-time data without big investments in BAM tools.
BPM guide: Business process management best practices for CIOs – Business process management refers to an approach for improving an organization's processes. In this all-inclusive guide, find BPM news, best practices and tools for enterprise CIOs.
Ask the IT Consultant blog – We hope all of our regular blog visitors will take the time to visit our new blog, Ask the IT Consultant, where members of the Boston chapter of the Society for Information Management are available to answer your questions.